Grand gatherings without pretense.
Your event. A private escape.
The moment you pull into our driveway, you're transported to an era of hospitality that is all about warm welcomes and creating memories. If you're planning an event, we hope you'll think of The Norumbega as your great escape.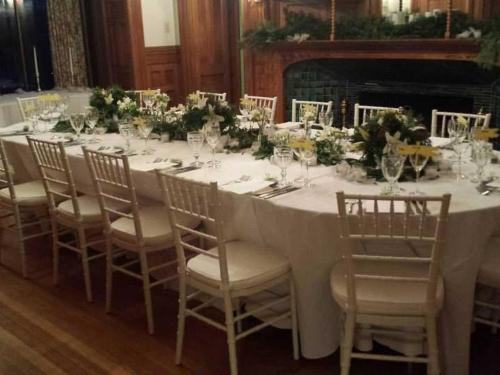 When you book our inn for your event, you and your guests are the only guests here. We can easily accommodate up to 27 people in our 11 incredible rooms and suites. When you book with us, we'll ask a few questions to make certain that every detail is well taken care of long before you arrive.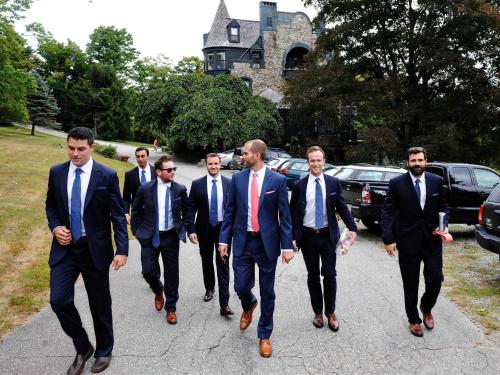 Your reception may be held indoors or outside on the lawn (weather permitting, of course). We can accommodate approximately 50 guests for an indoor reception. Outdoor receptions can accommodate up to 100 people.
Feed you, we will.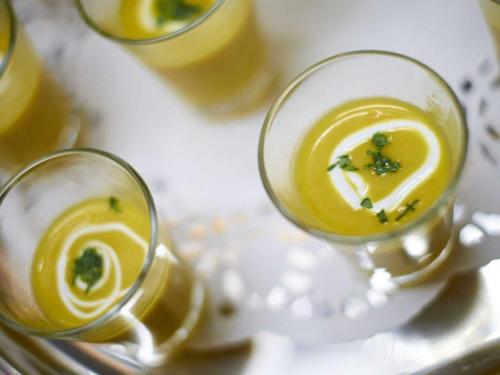 When it comes to dining with us, you'll note very quickly that we take food very, very seriously. Our Chef (and co-owner) Phil Crispo was previously an instructor at Hyde Park's prestigious Culinary Institute of America and a winner on the Food Network's "Chopped". Chef Phil sources local ingredients to create menus that stand up to anything you've experienced in your culinary travels.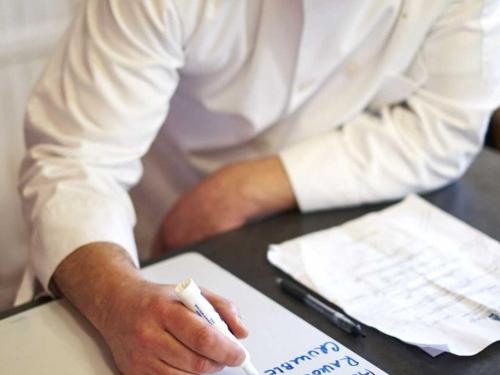 When you book your event with us, Chef Phil will consult with you to create menus for your stay that will be memorable culinary adventures.

Call us at 207.236.4646 or email us at stay@norumbegainn.com for more information. We'd love to work with you on planning your event!