Sunday "Mornings at The 'Bega"
Due to popular demand, we are extending our Winter "Mornings at The 'Bega" to - you guessed it - May and June!

Take advantage of the quiet of winter and the warmer days as we move into spring with the continuation of our 'Sunday Breakfast Series'. Treat yourself to the most important meal of the day by joining us at The 'Bega.
Offered on Sunday May 6, May 13 (Mother's Day!), May 26 and June 3.
Experience our 3-course breakfast for yourself. Beginning with an 'Amuse Bouche' and followed by freshly baked in house pastries, your breakfast includes a choice of a savory or sweet entree. Plus our own house blend coffee prepared in a French press (or have tea if you like). Fresh squeezed orange juice? Yes, that too.
8:30-10:30 am.
$24.95/person (plus tax & gratuity).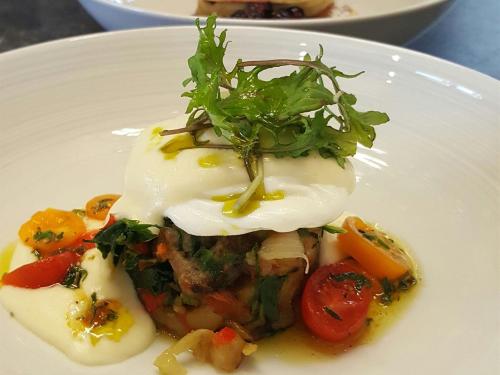 The menu? It's created daily.
(Please let us know at least 48 hours in advance of any food allergies or dietary restrictions so that we can give the same thought and attention relative to your needs.)