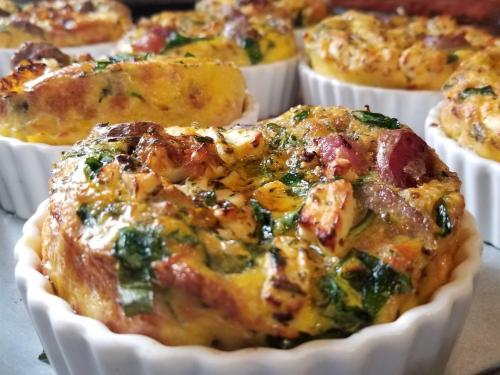 Maine has an abundance of terroir, sea and rivers that provides some of the best ingredients available!
We've sought out farms, purveyors and culinary artisans, building relationships with them to have access to some of the freshest and finest foods around. Poultry, seafood, eggs and honey are just a few of the products that we bring in from our partners. Yogurt and cheese, too.
We also have a small garden out back that provides herbs, leafy greens, garlic, vegetables and edible flowers. You'll regularly see one of us down there in the late afternoon picking items for the evening's dinner. Not sure that you can get fresher than that!